Additions
---
Room Additions in Galion Ohio
Whether your looking to have a big room, sunroom or small room or maybe your not sure because of your budget. Let us help you decide, we can even design it for you. Let our team help. Our room additions are very affordable. Let us help you with your dream addition. Everything is built to code and we absolutely do not sacrafice quality. Check out our photo gallery for proof of our work and contact us any time so we can take a look at your project together!
This is basic room addition we built for customer in Ashland, Ohio
You have a garage that your interested in building into a room? We can help you achieve that.
How about a Family room addition? See below..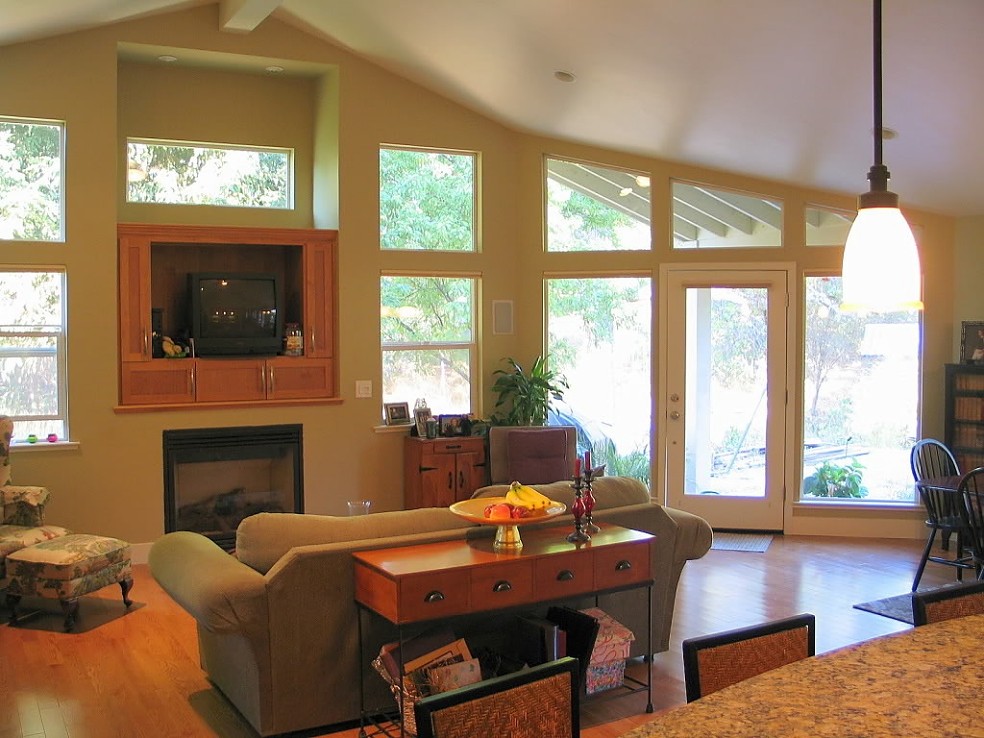 <!–– Testimonal pages are just simple page types so we have to check for permalink or title field and hope they werent changed. ––>